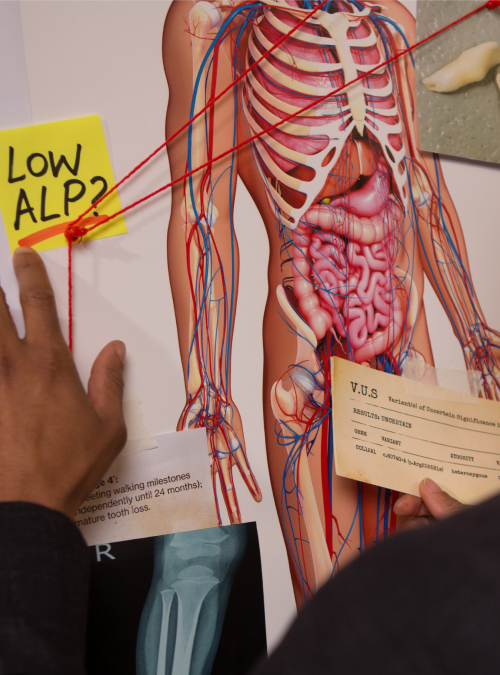 Sometimes the culprit is right in front of you
Join the ALPD: Internal Investigations Unit and solve the case of hypophosphatasia (HPP) before it can potentially cause more harm to your patients.
Be on the lookout for low alkaline phosphatase (ALP).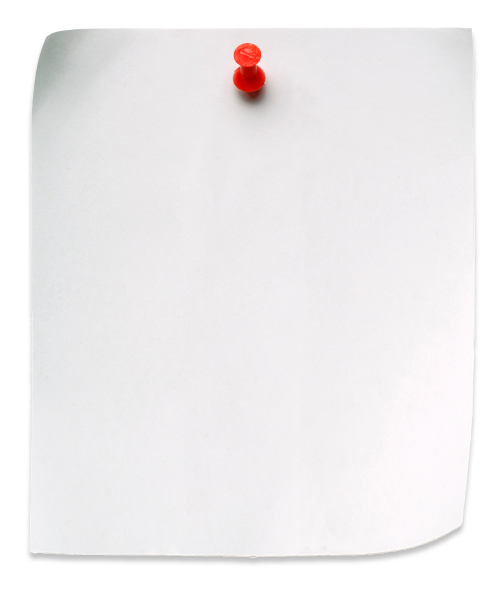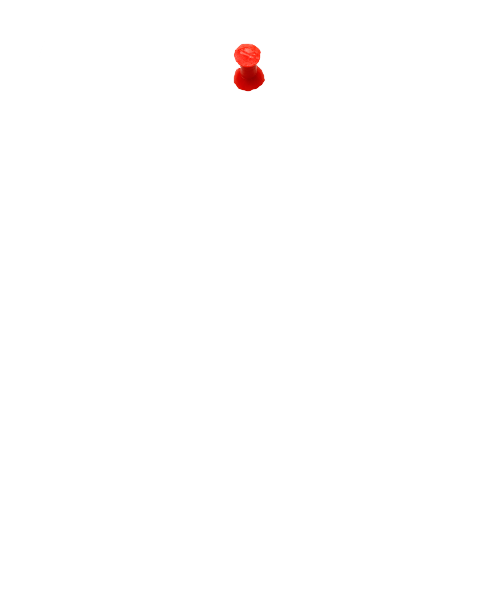 Step into a detective's shoes and solve the casE of hypophosphatasia (HPP)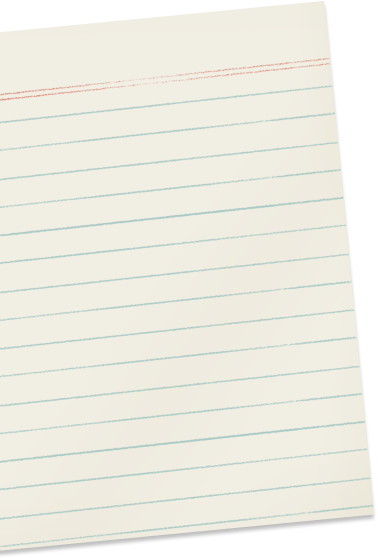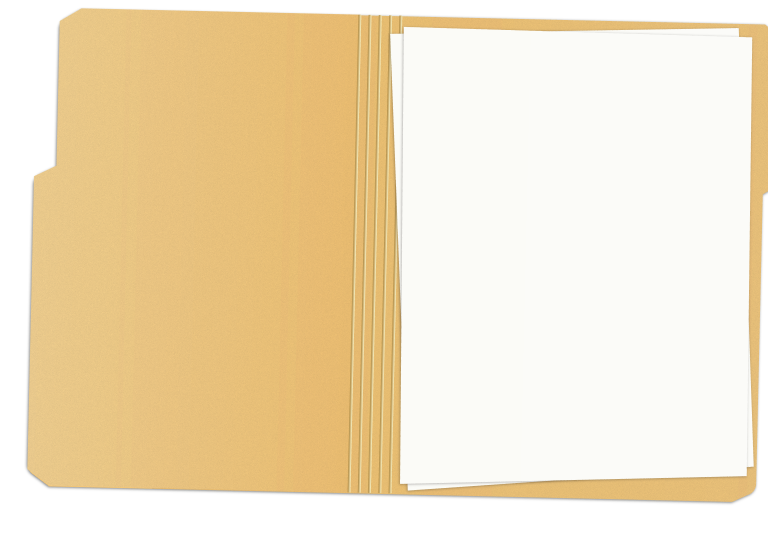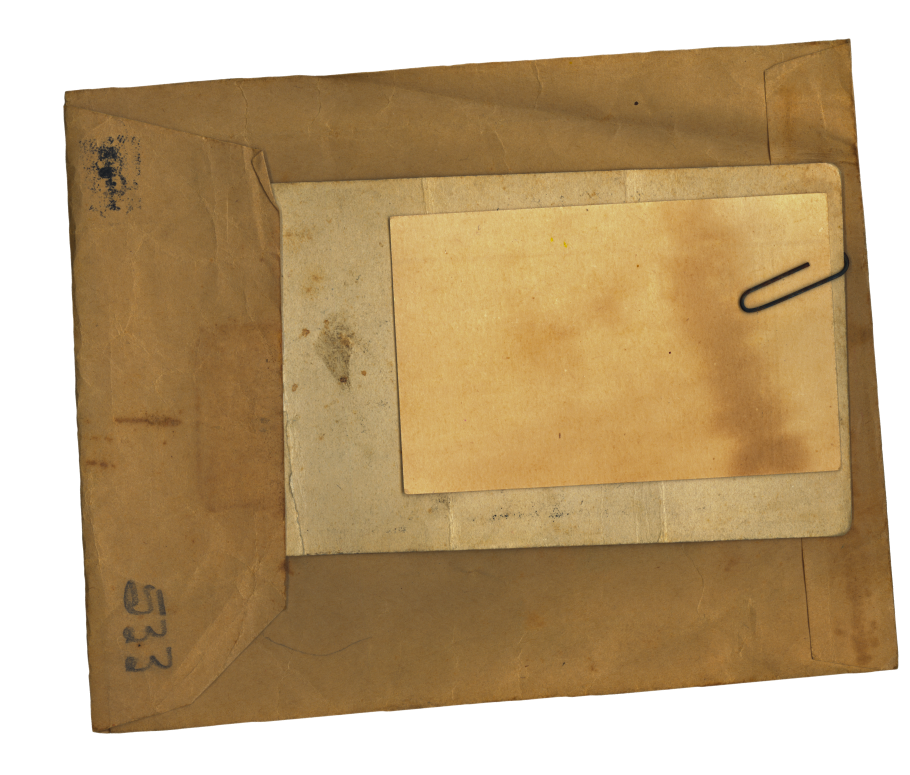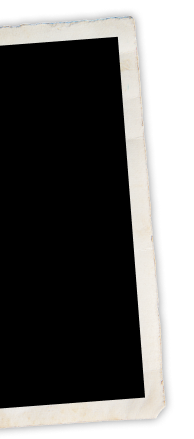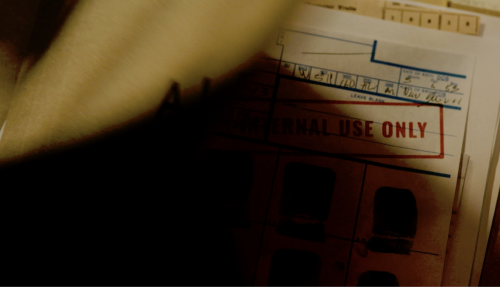 Read THE case files and collect evidence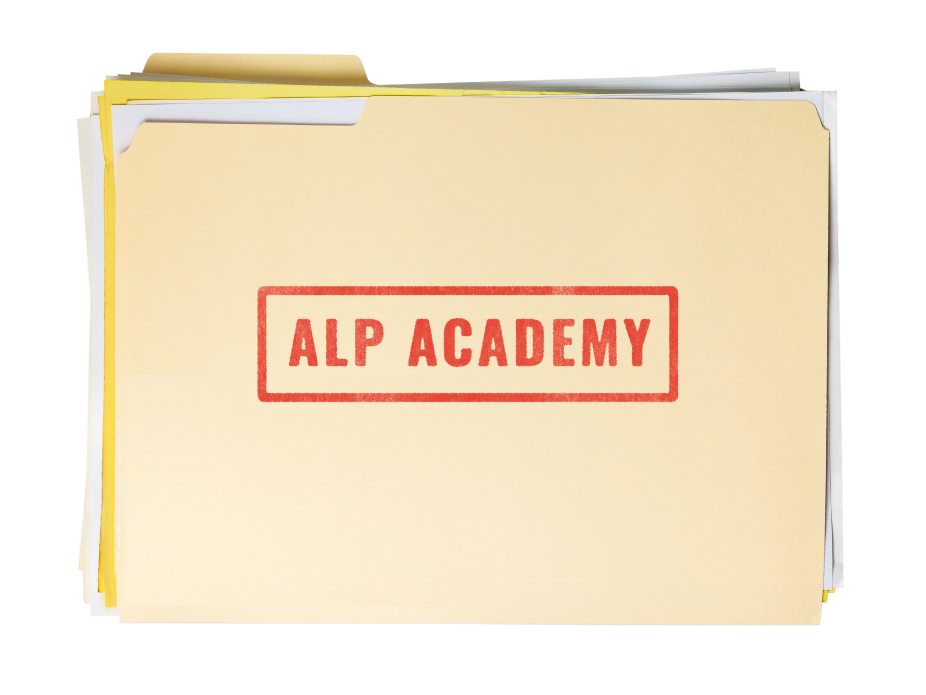 Study the role of alkaline phosphatase and the dangers associated with low activity.
View the rap sheet on hypophosphatasia and the harm it may be causing your patients.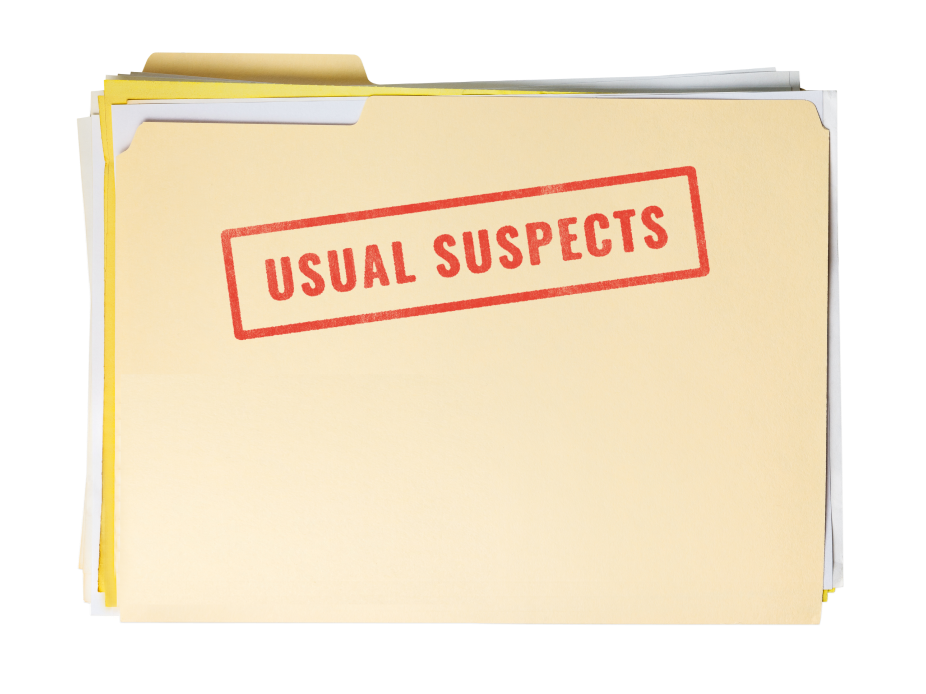 Keep your eyes peeled for common misdiagnoses and risks associated with them.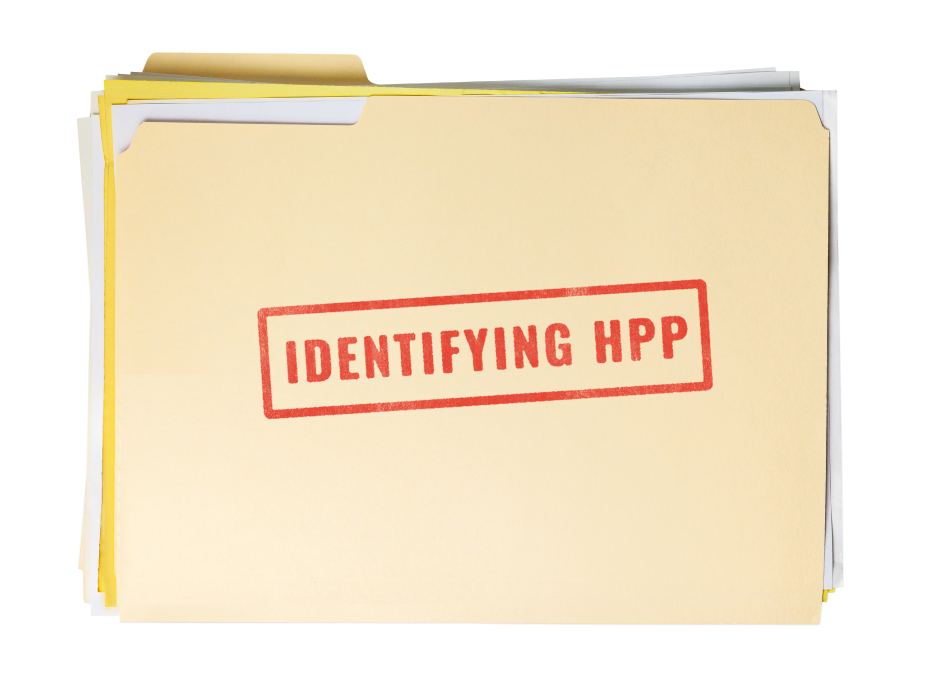 Get the drop on identifying hypophosphatasia and the tests that can help point you in the right direction.